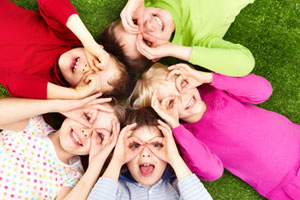 By Dean 'Mac' Nichols, Attorney
Imposed by Congress nearly 50 years ago to limit overuse of tax breaks by the wealthy, the alternative minimum tax (AMT) now, due in part to inflation and economic growth, hits upper-middle income folks.  This stealth tax impacts eight times as many taxpayers as it did twenty years ago. According to the Tax Policy Center, in 2013, the AMT will raise about $26 billion from 4 million taxpayers of which two-thirds will have income between $200,000 and $500,000.
AMT is essentially a tax system parallel to the regular income tax that taxes certain types of income that are tax free under the regular system and rescinds certain deductions and exemptions otherwise allowed in computing your federal income tax liability.  It can be triggered by things such as having lots of children, claiming business depreciation, having a pile of miscellaneous deductions and/or credits.  Intersecting factors make it difficult to predict who will be subject to the AMT.  Taxpayers have to figure their tax under both systems and if the AMT exceeds the regular tax, pay the excess amount.
To avoid the AMT for 2017 and beyond, lowering your adjusted gross income can help.  Your tax professional can suggest timing mechanisms to time your capital gains and deductible expenses.  Finally, to know for sure if you owe the AMT, you must fill out Form 6251 (Alternative Minimum Tax – Individuals) when preparing your return.  Failure to pay the AMT can result in owing back taxes, interest and maybe penalties; ignorance is no excuse to the IRS.
If you need assistance determining if you owe the AMT, please contact me, Mac Nichols, Attorney at Layman & Nichols, P.C.